We do MORE than many traditional real estate companies for less money!
Why should you list with HouseKey?
Because WE:
Meet with you at the property and evaluate your property and go over your home selling goals, our fee and the buyers agent fee recommendation.
Help you determine the BEST price to achieve your goals with the quickest sale result
Take property photo's for marketing your home and we also have professional photography options available.
Set a professional yard sign advertising your home for sale
WE THEN:
Enter your property into the Greater Springfield Board of Realtors Multiple Listing System ( MLS ) which alerts through syndication to every local brokerage that your home is for sale and all the details about your house.
The MLS will then syndicate your listing to all the local broker consumer search websites including RE/MAX, Murney Associates, CJR, Coldwell Banker and several more local brokers sites & external real estate websites like these and many more:
And ALSO:
Add professional marketing materials provided including flyers, buyers disclosures, utility information ( if Available) and anything else deemed necessary in your home so buyers being shown the property have access to additional information about your home..
Our SUPRA Electronic Lock Box installed with our automated home seller showing feedback system.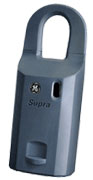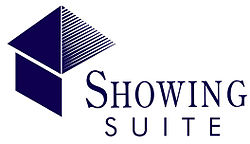 Set up in our Showing Suite system that provides automated feedback to the sellers when any agent shows your house. Our system sends the showing agent a email with a few feedback questions and when they answer the our system sends the feedback directly to your email.
OH.....AND WE:
Magazine Advertising Exposure We may be the ONLY company that advertises listings in magazines as a company, most advertising is at the discretion of the agent you list with and the services that agent is willing to provide. We are proud to advertise listings in various issues of the following magazines at NO additional charge to our full service clients.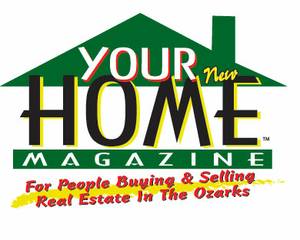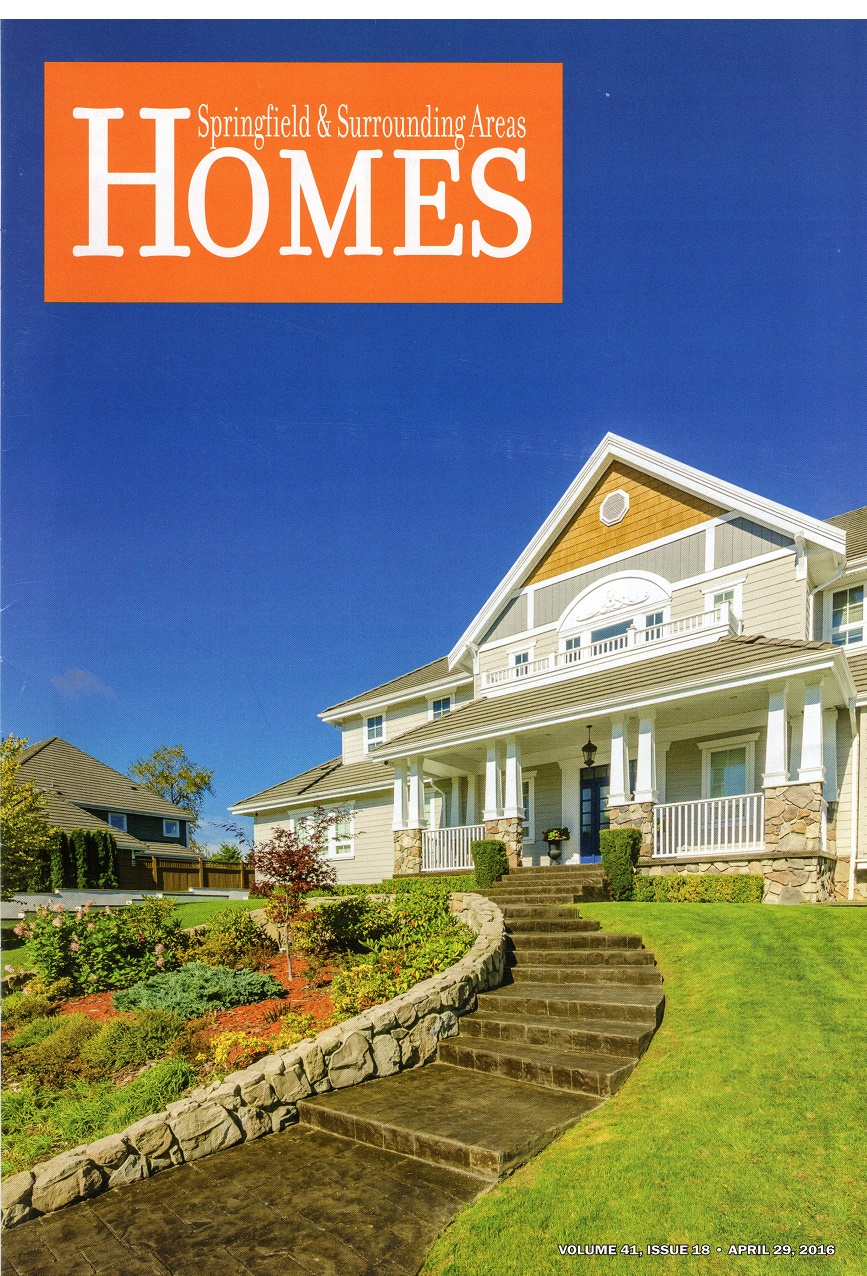 Did I mention we also can ad:
Special Internet marketing at NO additional charge that reaches buyers & buyers agents looking for homes in your community. We do this with our proprietary marketing methods which can include:
Massive Email Blasts about your house to over 1500 local Realtors that are working directly with buyers who might be a great fit for your home.
Special Banner advertising online targeting internet search pages to capture online buyers.
Dynamic placement in Facebook advertising with alerts
Craigslist advertising program
And more.....We can't give out all our secrets :)
The Offer Comes in!

When an offer is received we contact you and review the buyers purchase offer paperwork and all related documents making sure all documents are in order and done correctly.
Review of buyer financial qualifications and lender, we are familiar with most lenders and loan programs and the problems they present in relation to your transaction, we try to insure the buyers actually have the ability to close your sale with the program/lenders they are providing.
Negotiate the Purchase Contract with buyers and buyers Agent throughout purchase offer period
Review that required Disclosure documents are included with contract and done correctly to reduce your liability.
We handle opening the file with the Title/Escrow company for you.
Communication with closing company throughout the escrow period getting documents prepaired and coordinating with buyer lender, buyers agent/broker etc.
Negotiation support and advice with the Buyer Inspection Notice and Seller response- Understanding what a buyer may request to be repaired and what they can't can be key to saving you additional money and headaches. There is always a laundry list of issues with every home its all how you handle it in the end. This is where experience counts the most!
Coordinate all service providers involved in the Sale Transaction throughout the sale process

We attend closings in most communities.
We do everything Traditional Companies do and plenty more for less!
We do it all for a flat fee of just $1995.00
( Paid at closing)
....Why Wait and
call HouseKey today at 417-849-6595 Or Click Here To start Today.